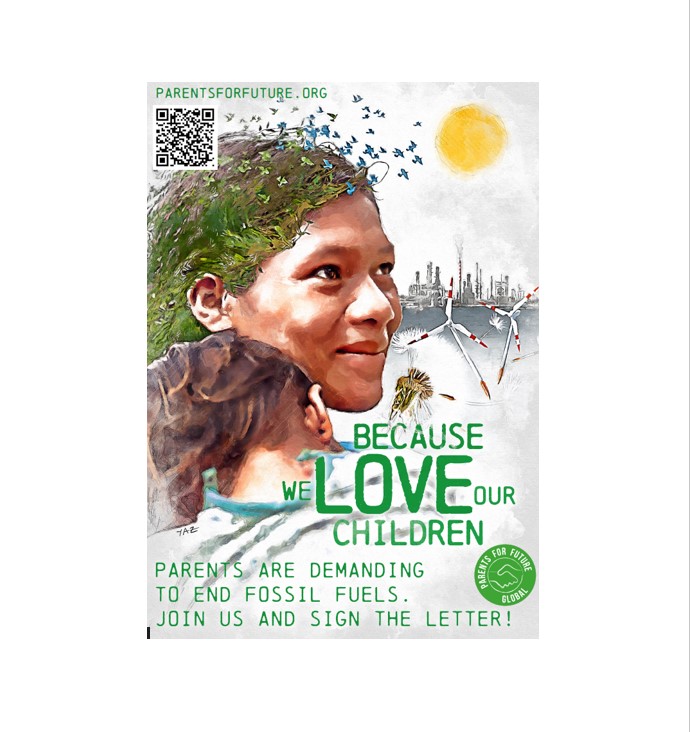 Finnish Climate Grandparents have signed a call for Fossil Fuel Non-Proliferation Treaty. We are joining the global initiative to call for a Fossil Treaty because we love our children and think they deserve a better, equitable world.
You can sign the letter as an individual or organisation.
A delegation of international parent activists from the PFF Global network travel to the Stockholm+50 conference to present the letter to the public and delegates and urge our governments to take swift and strong action to end fossil fuels and support a just transition.
The window of opportunity to prevent the worst climate disasters is rapidly closing.